Claim Your Personalized
Keto Meal Plan Now
We Will Reserve Your Meal Plan For
Here's What You Get With Your
Personalized Fat Burning Keto Plan
The Customized Plan
A completely customized meal plan based on your favorite foods. You'll never get bored because your meal plan and snacks change on a daily basis!
Digital Access On Any Device

You get access to a digital members area that you can access on any digital device including tablet and mobile.
The Video Recipe Library
Access to video and printable recipes, cooking classes, "behind the science" topics and so much more. The videos are designed to help you stay on track and make sure you never get bored of the food choices.
Weekly Grocery Lists
You can use the Custom Keto Diet as you are out and about to choose replacement meals, shop at the grocery store, and to check on your daily macro needs at any time.
The Fast Food Keto Options
Replace any of your meals with healthy keto friendly fast food options in just a single click
Subway, Burger King, McDonalds, Starbucks, KFC, Chipotle, Taco Bell and so much more!
Keto Diet 101 eBook

Everything you need to know about the Ketogenic diet! What to expect when you're in ketosis and how to maximise your results.
No Tricks, No Long Term Contracts
All plans are a one time purchase.
No subscriptions or monthly charges.
No hidden fees.
What You Can Expect On Your Plan
✅ Rapid and sustainable weight loss long term
✅ Reduction in inflammation and improved gut health
✅ Better mental clarity making you feel sharper, focused and more alert
✅ Improved sleep and recovery times
✅ Increase in energy and mood through out the whole day
Real Results From Our Customers
"I've lost 35 pounds… and I feel sharp as a pin. This plan is so easy to follow."
I've been asked to give my view on custom keto diet plan I received and I have to say it REALLY works… As of today I've lost 35 lbs, I have no Hunger pangs and mentally I feel Sharp as a pin. This definitely going to become a "way of life" for me as it's so easy to follow…
All my Meals are planned out for me and I even get a downloadable shopping list with all the ingredients I need for weekly shop so it really is a doddle.
Katy Thompson
U.K
"Life changing! In less than 2 months I've lost almost 33 pounds…"
After trying so many diets over the years I can honestly say that the Keto Diet has been life changing for me.
In less than 2 months, I've lost almost 33 lbs, and have noticed significant improvements in my skin tone and energy levels.
I've also become more active than I've been in years.
My Custom keto Diet plan makes it so easy and lays everything out in easy steps so that I can't fail
It's definitely worth trying if you want to lose weight.
Gabriella
Texas U.S
And Thousands More Transformations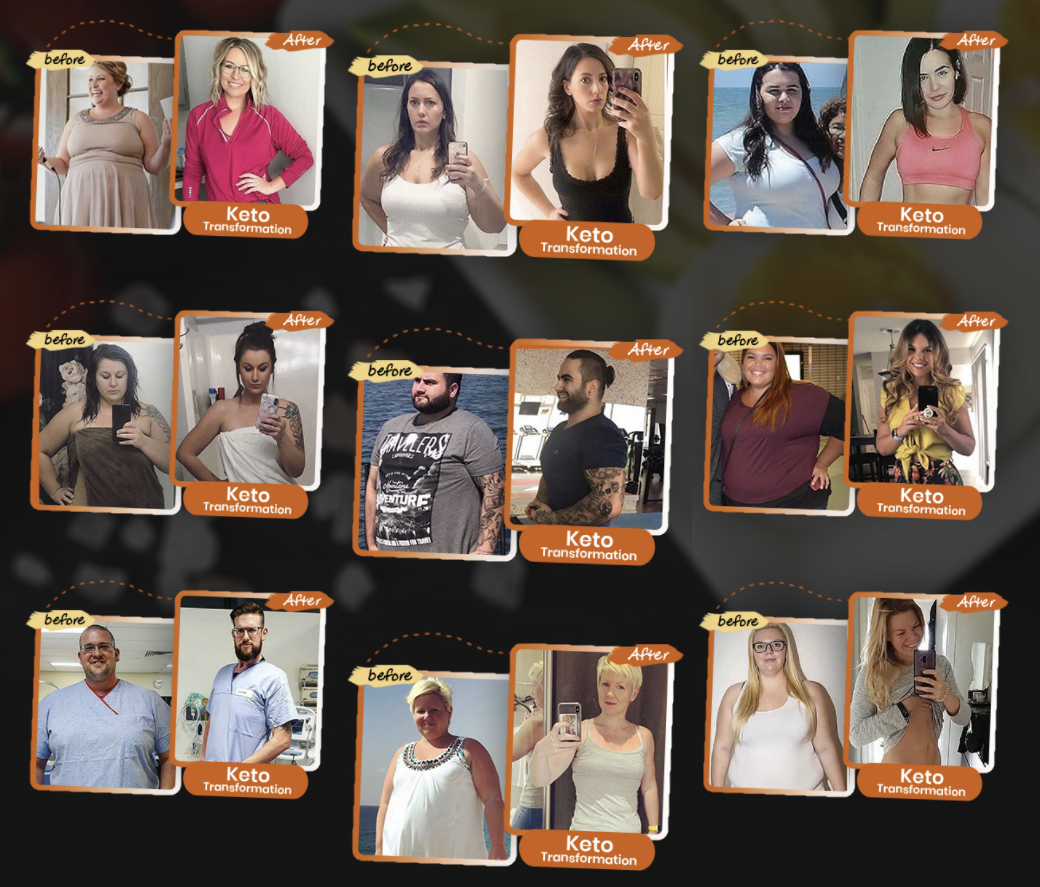 *Results Not typical or guaranteed. You must follow the plan to get results. We are in the process of conducting surveys to determine typical results.
Click Below To Get Instant Access
All plans are a one time purchase No subscriptions or monthly charges. No hidden fees.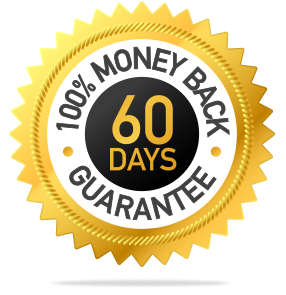 60 Day Money Back Guarantee!
Take a full 60 days with the Custom Keto Diet plan and put it to the test. If you aren't 100% satisfied with your purchase for any reason (or no reason at all) then just let us know and we will process your refund right away.
Frequently Asked Questions
What do I get with the Custom Keto Meal Plan?
A personalized meal plan created based on the expertise of certified nutritionists, personal trainers, and chefs. Meals that have calorie and macronutrient content tailored to your specific situation and goals. A nutrition plan with food variety to ensure you'll get a wide range of nutrients and boost the likelihood you'll stick to your diet. Meals that are based on your food preferences to make your diet enjoyable and help you stay on track with your plan. Detailed recipes with step-by-step instructions to make meal preparation super simple (no prior cooking experience needed). A downloadable shopping list each week that details every needed ingredient you'll need in the upcoming seven days. Options on how you can customise every meal even more to suit your taste buds.
Is there any long term commitment or contracts?
There are no hidden fees or contracts. It's just one simple payment for the entire program.
Do I need to be a chef or a wiz in the kitchen?
No. I am as clumsy as they come in the kitchen lol. But I am able to prepare every meal fast and easy. We designed this whole system to be foolproof and simple.
Will this work for vegetarians?
Yes. This works well for vegetarians with just a few simple variations, which we cover in the food plan (including some sample meal plans and recipes designed specifically for vegetarians). Please note, this diet is not suitable for vegans.
Is the food I have to buy expensive?
Not at all. In fact, most people will spend LESS money on food because you'll naturally feel like eating less and you won't spend so much money eating out all the time!
I'm gluten free, will this work for me?
All of the recipes are gluten free, and on the ones that aren't the alternative is labeled on the grocery list.
What if I'm not happy with my purchase?
No worries at all. You are completely protected by my 60 day money back guarantee. You have a full 60 days to try out the diet and put it to the test. If you aren't happy for any reason just let us know and we will cheerfully and promptly refund every penny. 😀
Are You Ready For Your Transformation?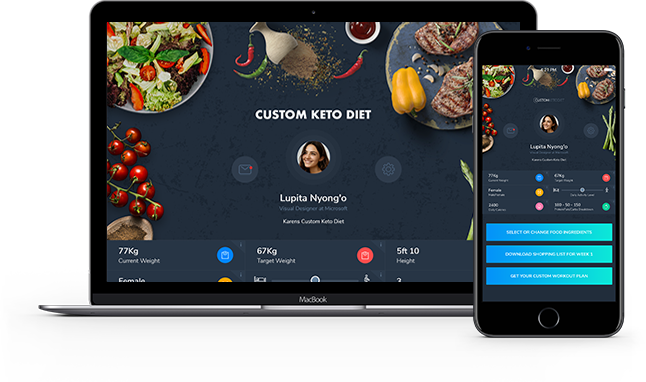 Fast Secure Payment
Instant Access
60 Day Money back Guarantee

No Hidden Fees
Click Below To Get Instant Access
All plans are a one time purchase No subscriptions or monthly charges. No hidden fees.